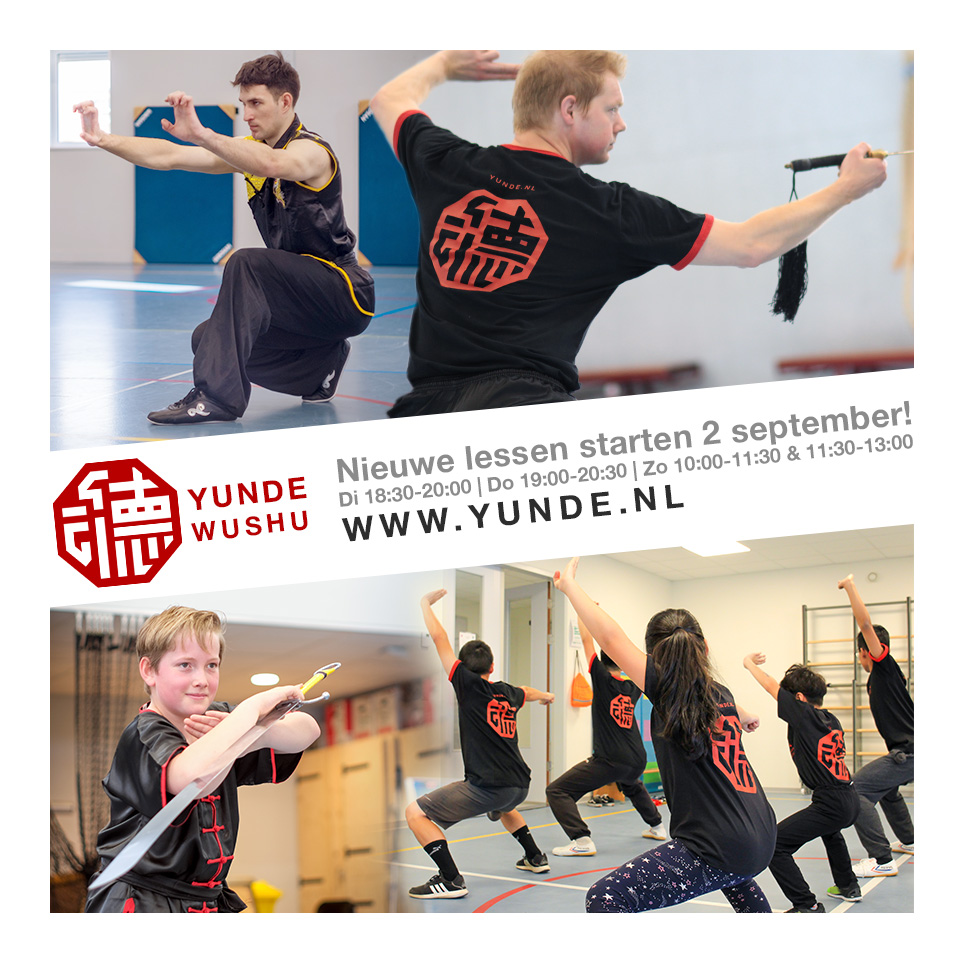 The summer holiday is coming to an end, and we can finally train indoors again, starting September 2nd!
It's been a tough year for most of us with the ever changing Corona measures and most of us have exercised less, due to working or studying from home. But it's never too late to start recovering and get in shape again!
Check the class information HERE
And, if you're a new student that wants to sign up, click HERE
See you soon!