Wushu en Tai Chi in Rijswijk, voor jong en oud!

Wushu (beter bekend als Kung Fu) is een vechtkunst met een lange geschiedenis en veel verschillende vormen en stijlen.

Het draait bij Wushu niet om vechten met een vijand, maar het verbeteren van jezelf. De technieken hebben vecht-applicaties, maar wij beoefenen de technieken en vormen vooral op een sportieve manier om het lichaam (kracht, flexibiliteit, balans, snelheid, uithoudingsvermogen, etc.) en de geest (concentratie, ontspanning, doorzettingsvermogen, etc.) te trainen.

Doelen zijn persoonlijk, dus je kunt hier sporten voor de gezondheid, je plezier of om het allerbeste uit jezelf te halen in de zaal of op wedstrijden. Jij kiest!

Als het je leuk lijkt kun je altijd langskomen voor een gratis proefles!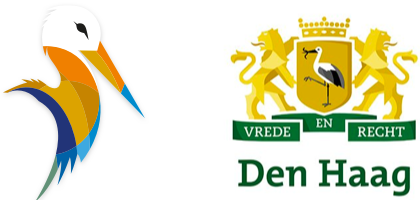 Houders van de Ooievaarspas zijn welkom!
Wij willen graag aanbieder worden van de Ooievaarspas, maar we hebben minimaal 2 leden met de Ooievaarspas nodig om aanvraag te doen bij de gemeente. Daarom vragen we om jullie hulp! Heb je een Ooievaarspas of ken je iemand met de Ooievaarspas? Kom dan gezellig bij ons sporten, en dan kunnen wij de aanvraag starten! Totdat de aanvraag is voltooid mag je gratis bij ons trainen.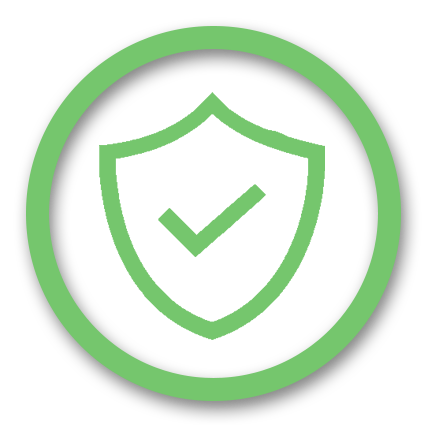 Veiligheid
Wij trainen op een verantwoorde manier en doen ons best om blessures te voorkomen.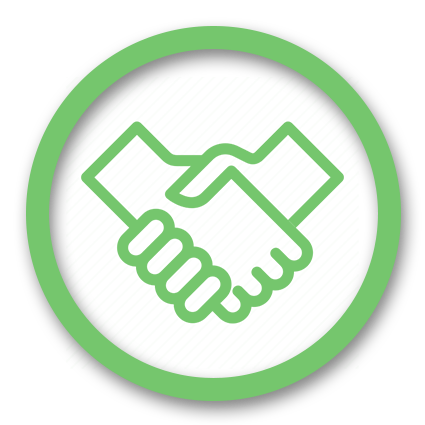 Respect
Wij accepteren elkaar zoals wij zijn en respecteren elkaar's mening.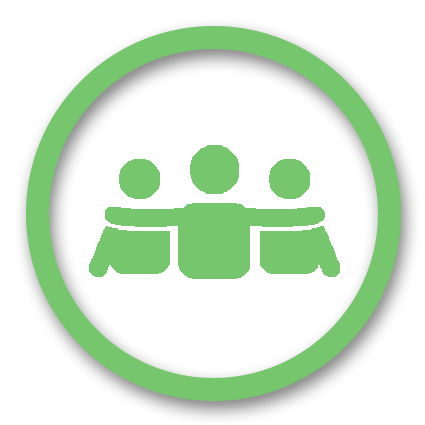 Inclusiviteit
Iedereen is hier altijd welkom.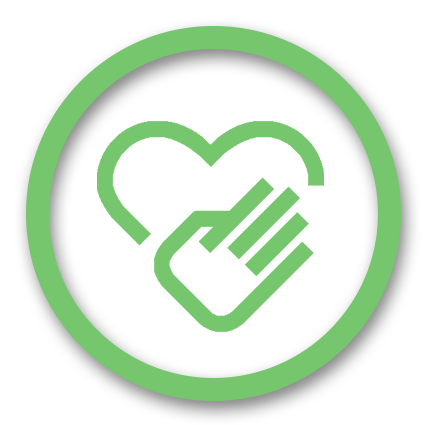 Integriteit
Wij zijn eerlijk en oprecht in onze manier van lesgeven.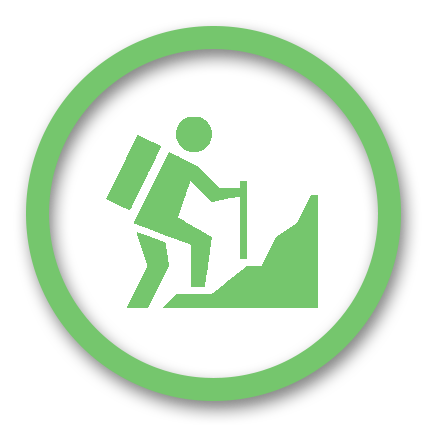 Doorzettings-vermogen
Wij blijven geduldig streven om onze doelen te bereiken.